You've got important things to say. And you want to make a difference. But how do you land your message while coming across with authority and authenticity?
Whether you're a specialist or a leader, by applying our simple principles, we'll give you the confidence to present powerfully. So people remember you and what you said.
Do you work in pharma? Then you know that presenting data is a specialism. Once the trial is over and the data has been decoded, you need to decisively communicate the results.
It's a story that needs to be told, but one which shouldn't inundate people with data dumps and facts. What you say isn't simple. But it should be curated and clarified carefully so it resonates with who you're talking to. 
We work with global pharma companies helping them to communicate their data in ways that engage audiences – from patients to peers and professional buyers. Coaching scientists and doctors, we help them present at conferences, symposia and investigator meetings. Simple Revolution takes the time to understand the problem and provides a great solution that can be adapted for future needs as well."
Senior Scientific Dialogue Manager, Pharma.
Jens helped me to achieve better business solutions and the personal feedback on my role as a leader helped me better implement the solutions as well."
Senior Manager, Bioenergy.
Simple Revolution innovated a new way of engaging with the HCP delegates This approach was highly lauded by those who took part in the program.
Senior Scientific Dialogue Manager, Pharma.
Our speakers greatly value the coaching from Jacob and Jens which builds competencies and confidence in an informal atmosphere
Senior Strategy Partner, Pharma.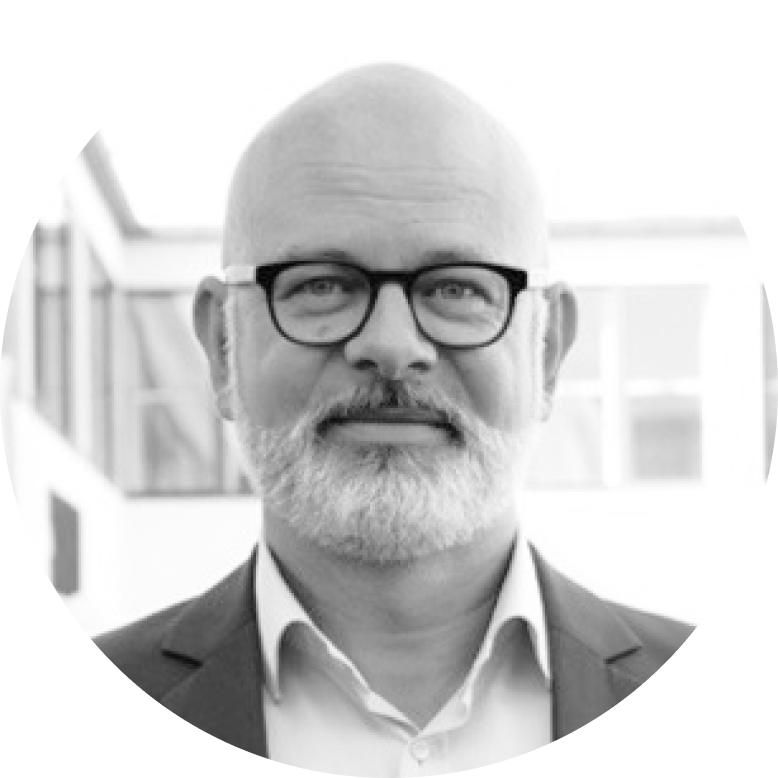 Jacob is a founding partner, Managing Director as well as senior speaker trainer and communications consultant.
He has worked for global clients in this capacity for the past 20+ years.
Jacob is also in charge of developing our digital training and diagnostics tool in collaboration with our clever external partners.
Jacob's tip: If you can't communicate it, you need to change it.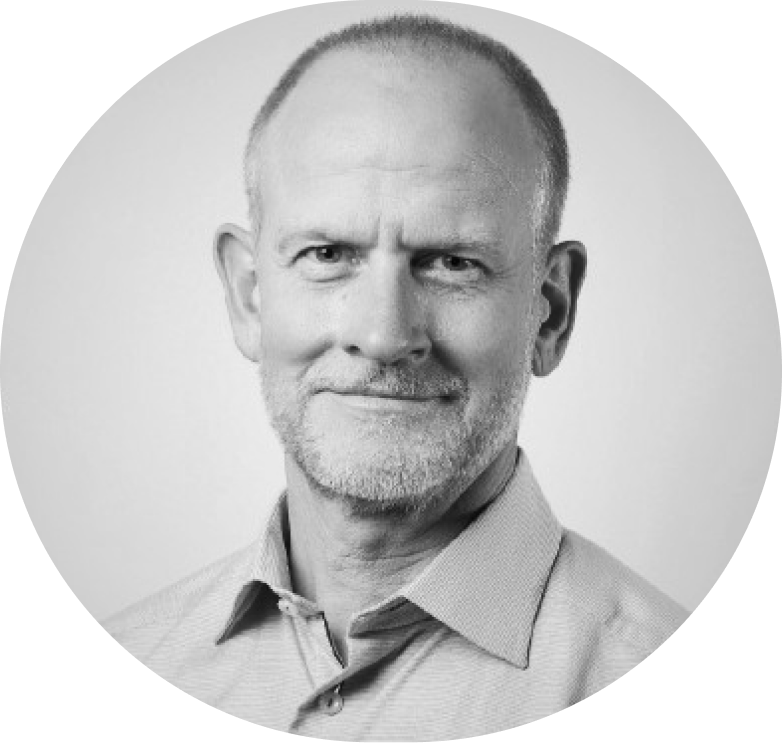 Jens is Senior Consultant and Speaker Trainer.
For the past 20+ years he has advised and trained leaders and specialists in management and how to communicate with a leading presence.
Before joining Simple Revolution Jens has held top management positions in large international companies.
Jens tip: Don't spill your beans. Prioritise – and present what your audience need to know.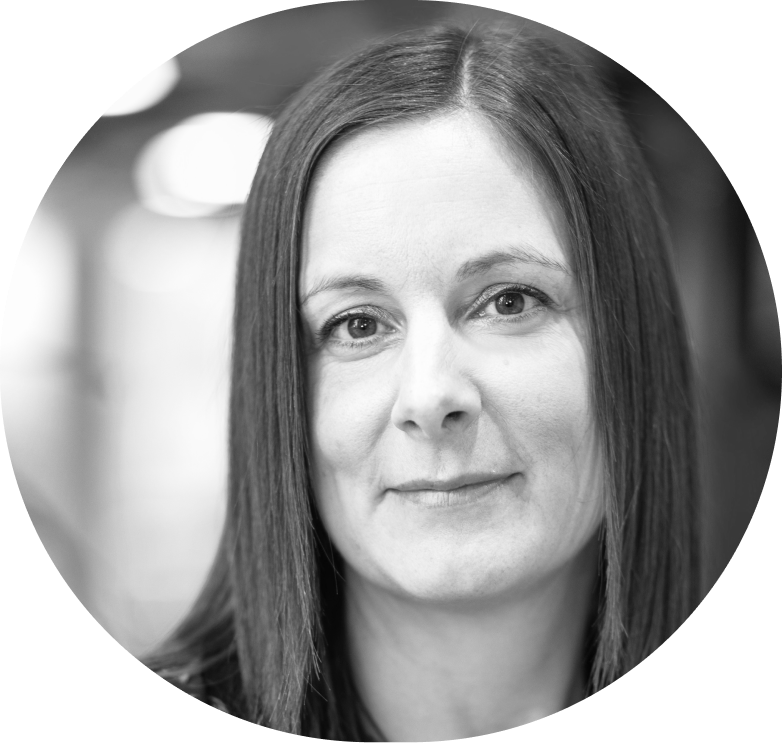 Sarah is our Project and Operations Lead.
Sarah makes sure that all projects are coordinated and delivered on time.
Sarah's been with Simple Revolution from the very beginning. She joined us from a similar position in one of the world's largest accounting firms. If anyone knows the dos and don'ts of corporate reality it's Sarah.
Sarah's tip: Get over yourself and get on with it!
Find your style and how it fits
Everyone has their own communication style, or what we call a 'c-style'. This is different from a personality type, but similarly, knowing your style can help you understand yourself, work with others and build better connections. 
Once you've done your test, we'll send you the result directly by email.
Training at your fingertips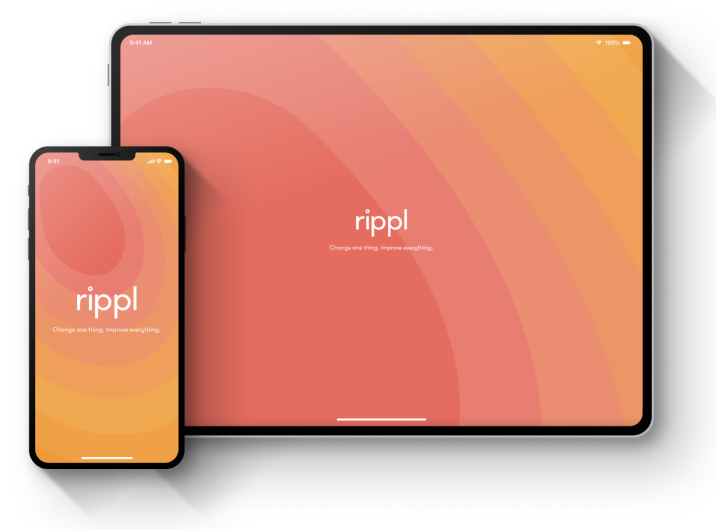 Refining your communication style in the long term is one thing. But sometimes, it's useful to get a few quick tips right before you present. You might be nervous about presenting to a big audience, in a second language or answering questions after.
Rippl is us in miniature, equipping you with bitesize tips before the big moments or for long-term improvement. It can help you build awareness, assertiveness and adaptability across a few essential communication skills. 
We developed Rippl alongside a group of leading learning and communication experts.
Get some quick tips. Watch our videos.