Understanding the Stakeholders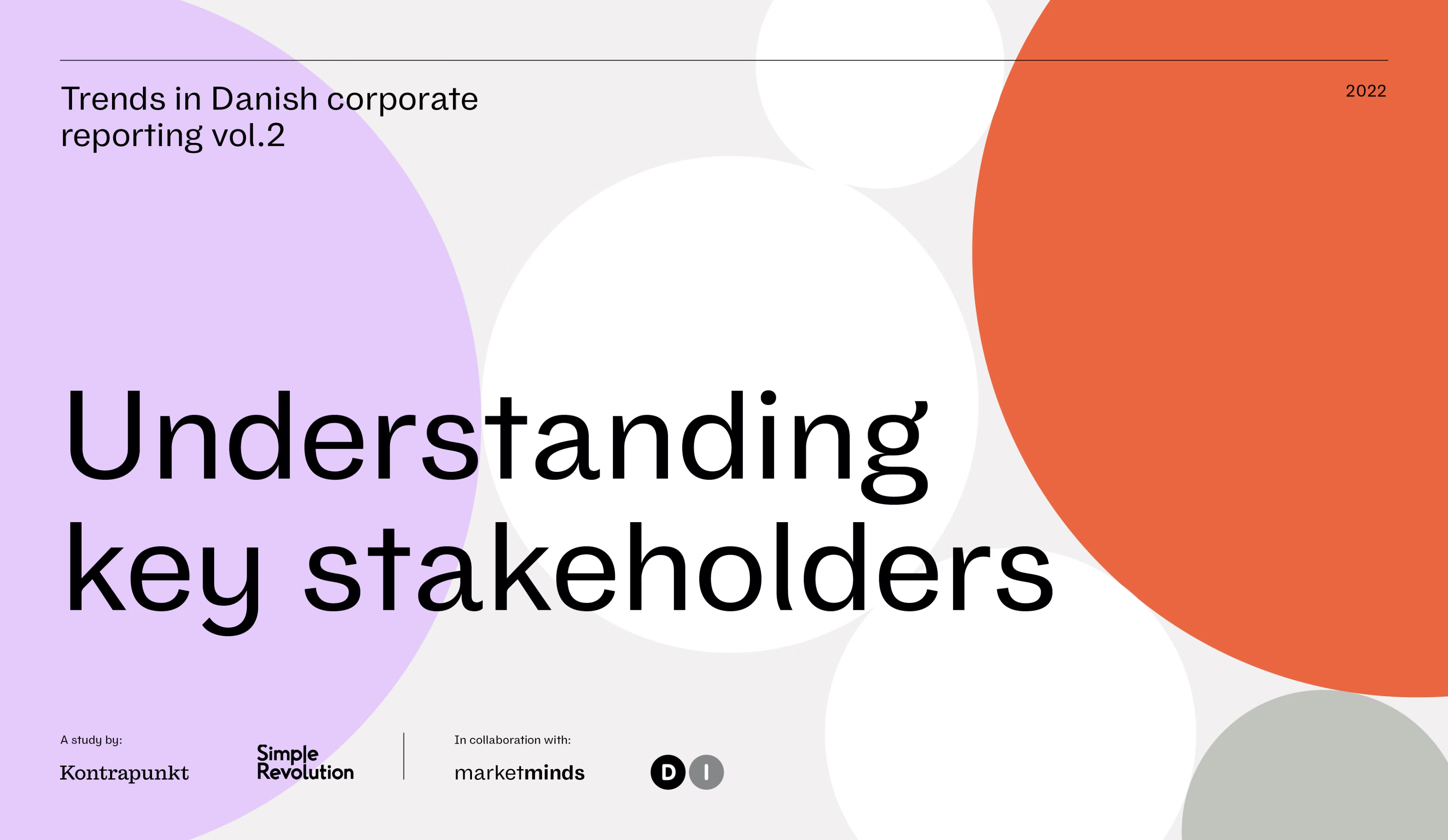 In our latest reporting trends study with Kontrapunkt, we looked at who reads annual reports and why. We learned (unsurprisingly) that audiences for corporate reports have changed and they want different things. 
Read our report to find out what their needs are now and how to meet them.